HGLRC Zeus 800mW Smart Mounting 20*20 / 30*30 VTX For FPV Racing Drone
Check out all our VTXs and the rest of our HGLRC Products!
Specifications:
Model: Zeus VTX 800mW
Built-in Microphone
Input voltage: DC 6-26V
Output voltage:5V/2A
PIT@94mA
25mW@169mA/14dBm
100mW@199mA/20dBm
200mW@216mA/23dBm
400mW@279mA/26dBm
800mW@387mA/29dBm
Antenna interface: MMCX
Output power: PIT/25/100/200/400/800mW
Frequency:5.8GHz 5 bands, 40 channels
Installing Hole:20X20/30X30mm.M3
Size:37mm x 37mm x 5mm
Weight:4.8g
Package Included:
1 x Zeus VTX 800mW
1 x 80mm 5.8G MMCXLinear Brass Antenna
1 x SH1.0 6Pin 100mm Cable
1 x MMCX to SMA-KY Adapter Cable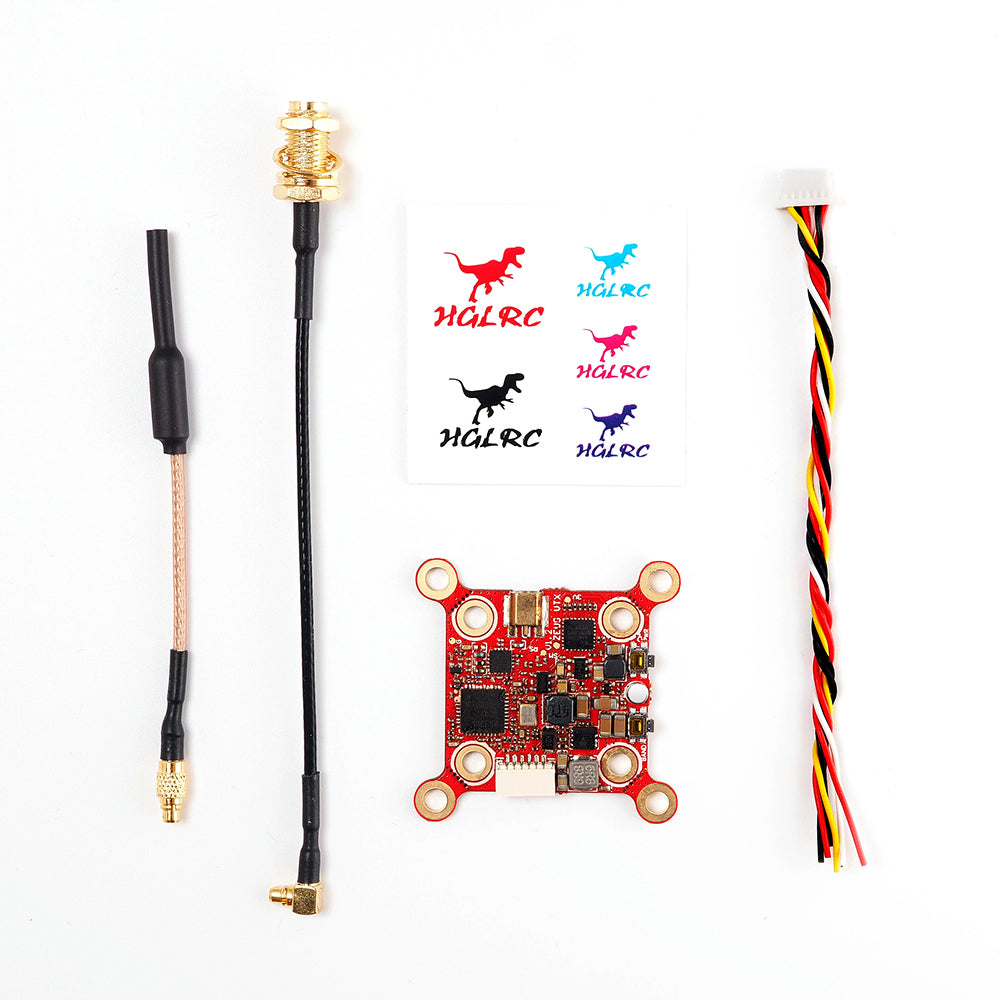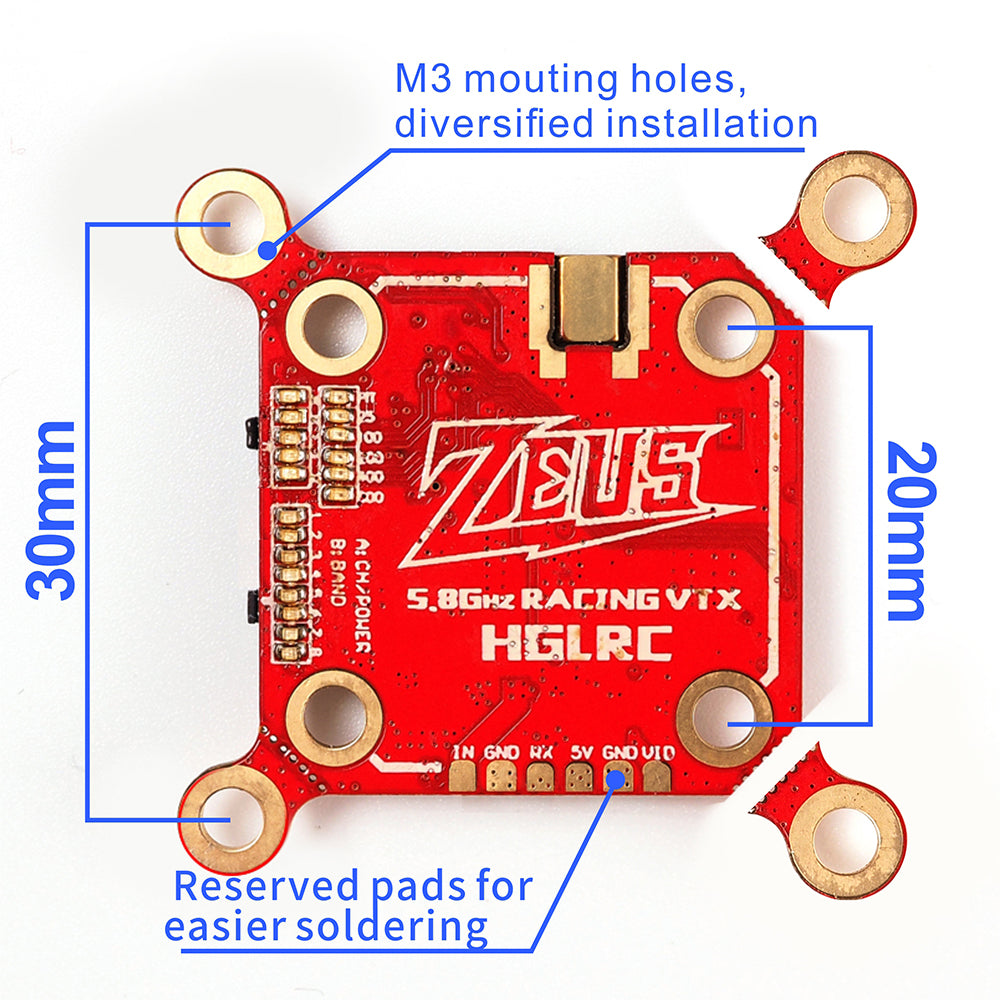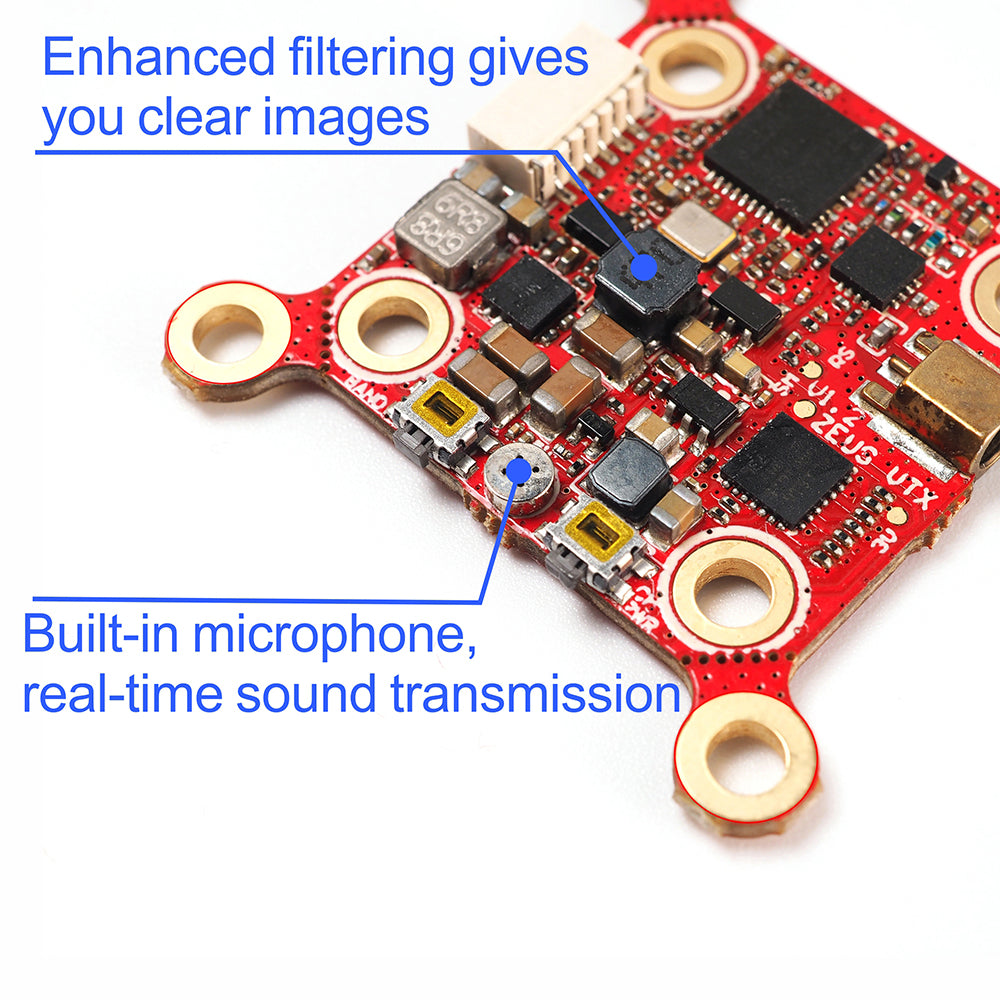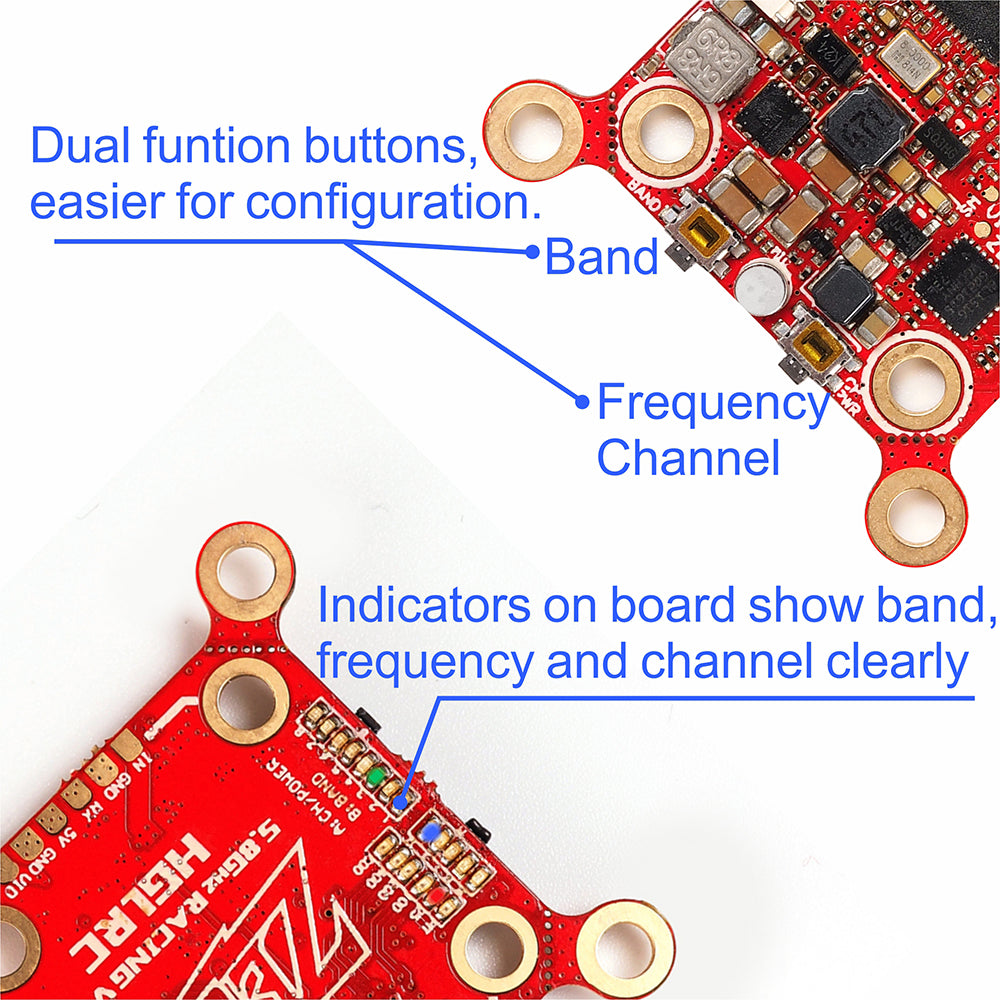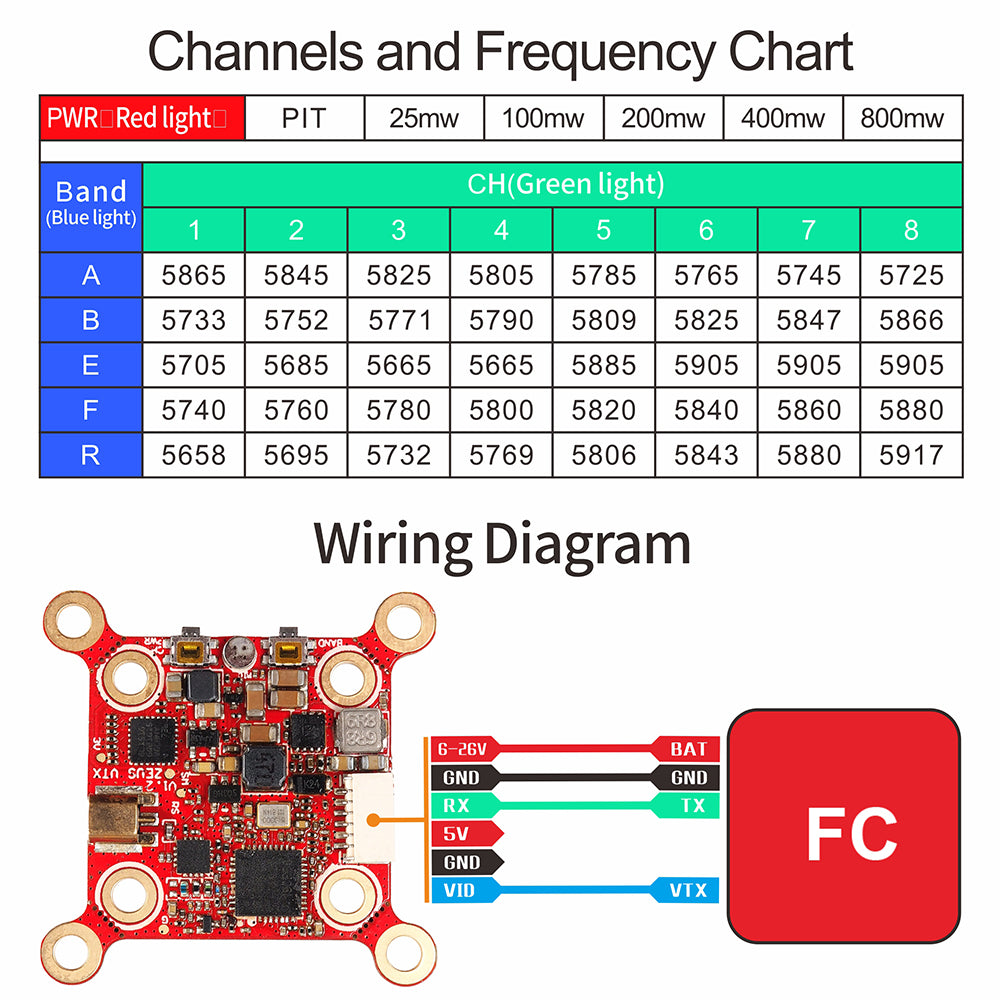 HAM license is required for operation on HAM channels, and HAM power levels! The VTX ships with only legal channels enabled, please consult the manual on unlocking procedure.