The Flywoo M2 Hardware Pack is your all-in-one screw solution for all your building needs! Also includes damping balls, gaskets, capacitors, standoffs, lock nuts, and press nuts.
A mustr have kit for any micro pilot!
Checkout all our M2 Hardware and the rest of our Flywoo Products!
Features
Durable Hard Case
M2 Hardware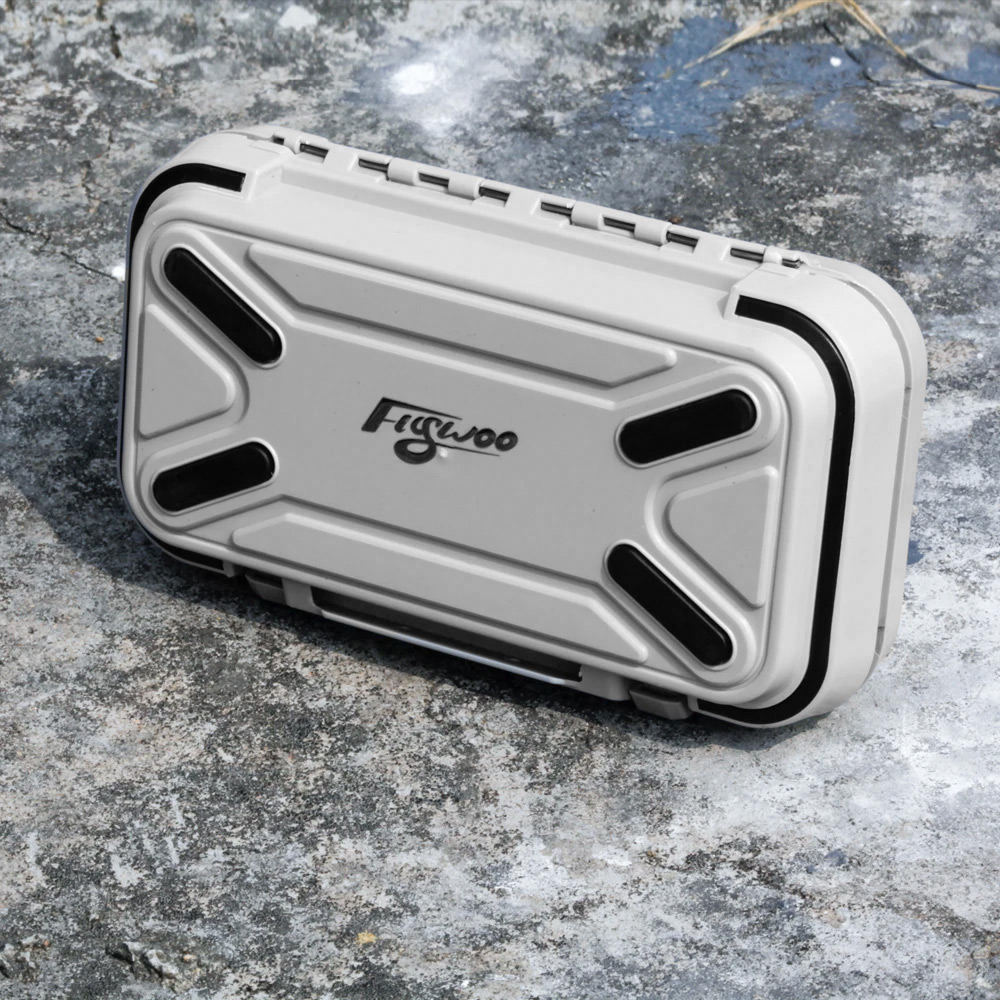 Specifications
Case Color: Gray
Weight: .84lb
Width: 3.75"
Length: 6.5"
Height: 1.8"
Includes
40x M2*10 Cup Head Screw
40x M2*12 Cup Head Screw
40x M2*20 Cup Head Screw
60x M2*4 Cup Head Screw
60x M2*5 Cup Head Screw
60x M2*6 Cup Head Screw
60x M2*7 Cup Head Screw
60x M2*8 Cup Head Screw
20x M2 1mm Nylon Gasket
20x M2*6.6 Damping Balls
30x M2*4 Nylon standoff
5x XT30 Connector-Male
2x 35*470UF Capacitor
2x 25*220UF Capacitor
20x M2 Damping Ring
20x M2hex lock nut
20x M2 Press Nut